Pro Area
For more than 20 years, Jardins HEMERA has been a specialist in outdoor furniturefor the development of hotels, restaurants and businesses.Advice - Expertise - AccompanimentEach project is as unique as is each client.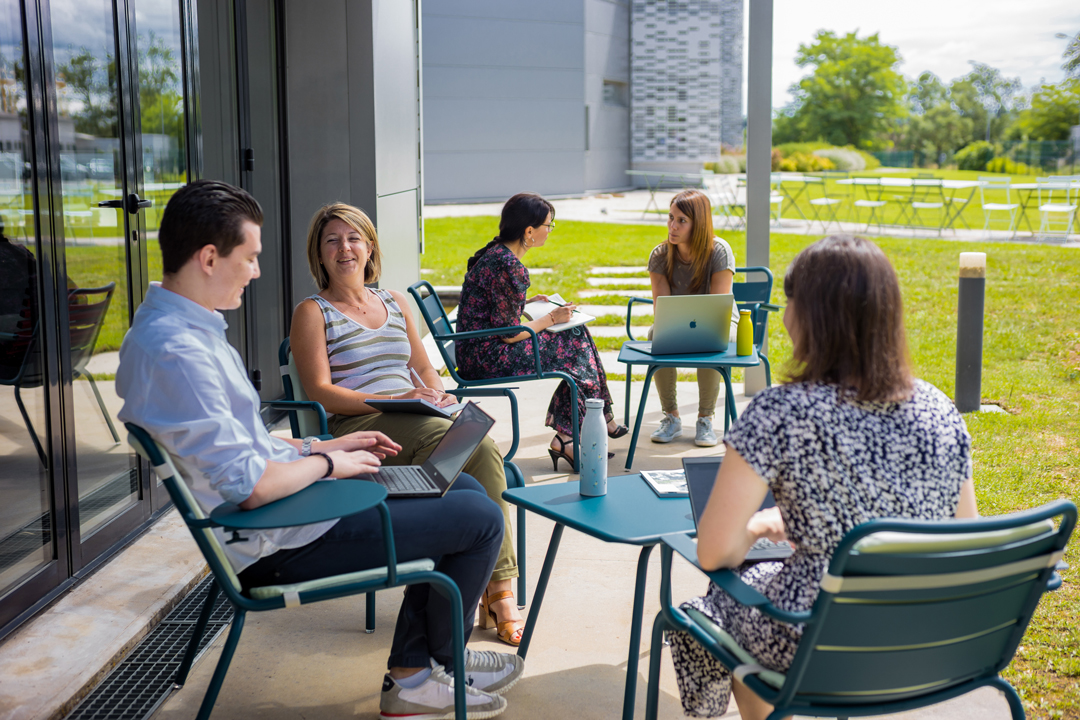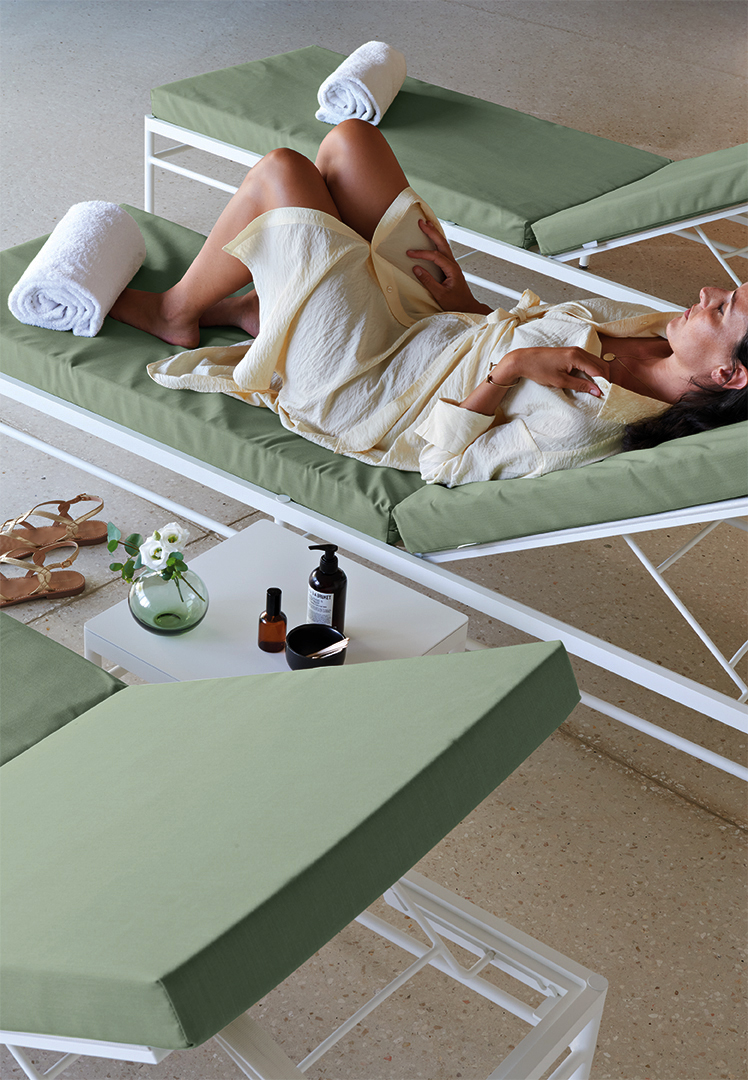 Jardins Héméra Contract:
A team & services
A team present at all stages:
More than 20 years of expertise and numerous projects throughout France!
An interior designer referent on all your projects to accompany you from implementation to visualization. A help to make the right choice in relation to your requests & constraints, for optimized ergonomics and refined colorimetry, with the little more decoration that makes all the difference ...
A selection of manufacturers is suitable for your requirements for a durability assured.
Services:
2D and 3D plans, mood boards to project you into the visualization of the project.
Personalization of products to meet a particular request or your identity.
Studied prices for professionals.
Delivery anywhere in France.
Teams specially mandated for unpacking, assembly and installation.
The evacuation of packaging for a net result and without constraints.
HEMERA Gardens, EXPERTISE & SERVICES:
A large selection of furniture adapted to the needs of professionals
A perfect knowledge of the materials and ergonomics adjusted for each sector
A personalized study of your project: site visit, layout & atmosphere boards ...
Studied prices for professionals
A delivery, unpacking and installation service on site
HEMERA & ECO-RESPONSIBILITY GARDENS:
We have selected partners with the same requirement of environmental preservation & sustainable development, having adopted an eco-responsible approach: in the design of sustainable products, in the selection of recycled and recyclable materials, by reusing plastics found at sea, by equipping their plants with zero discharge installation (solvent-free paint) and by optimizing energy consumption.
HEMERA GARDENS & INDOOR FACILITIES:
Through the quality and finesse of the materials, the robustness and the innovative designs of the products, Jardins HEMERA can also assist you in the development of interior spaces such as: reception room & lounge, catering & co-working areas
Do you have a development project?
If we talked about it ...
Contact us / request a quote